MY Mirror-1 Solutions is a digital marketing agency
that specializes in all forms of SEO.
We help our clients rank higher on search engines, drive more traffic to their websites,
and convert more leads into customers. We only mirror great results.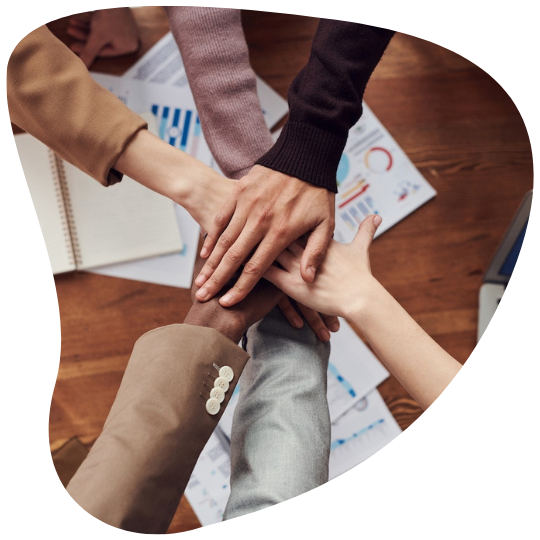 Our Vision
To be the leading digital marketing agency in the world.
Our Mission
To help our clients achieve their digital marketing goals and exceed their expectations.
Integrity
We adhere to the highest ethical standards in everything we do.
Excellence
We strive to be the best at what we do.
Innovation
We are constantly looking for new ways to improve our services.
Passion
We are passionate about what we do, and we love helping our clients succeed.
Respect
We treat our clients, employees, and partners with respect.
Our team has over ten years of experience in the SEO industry.
We have helped small businesses and Fortune 500 companies alike achieve their digital marketing goals.
We are passionate about what we do, and we strive to be the best at it.
Step 1
We start by getting to know you and your business. This helps us understand your goals and objectives.
Step 2
We conduct a comprehensive analysis of your website and your online presence.
Step 3
We develop an SEO plan that is tailored to your specific needs and goals.
Step 4
We implement our plan and track the results.
Step 5
We make adjustments as needed to ensure that you are getting the best results possible.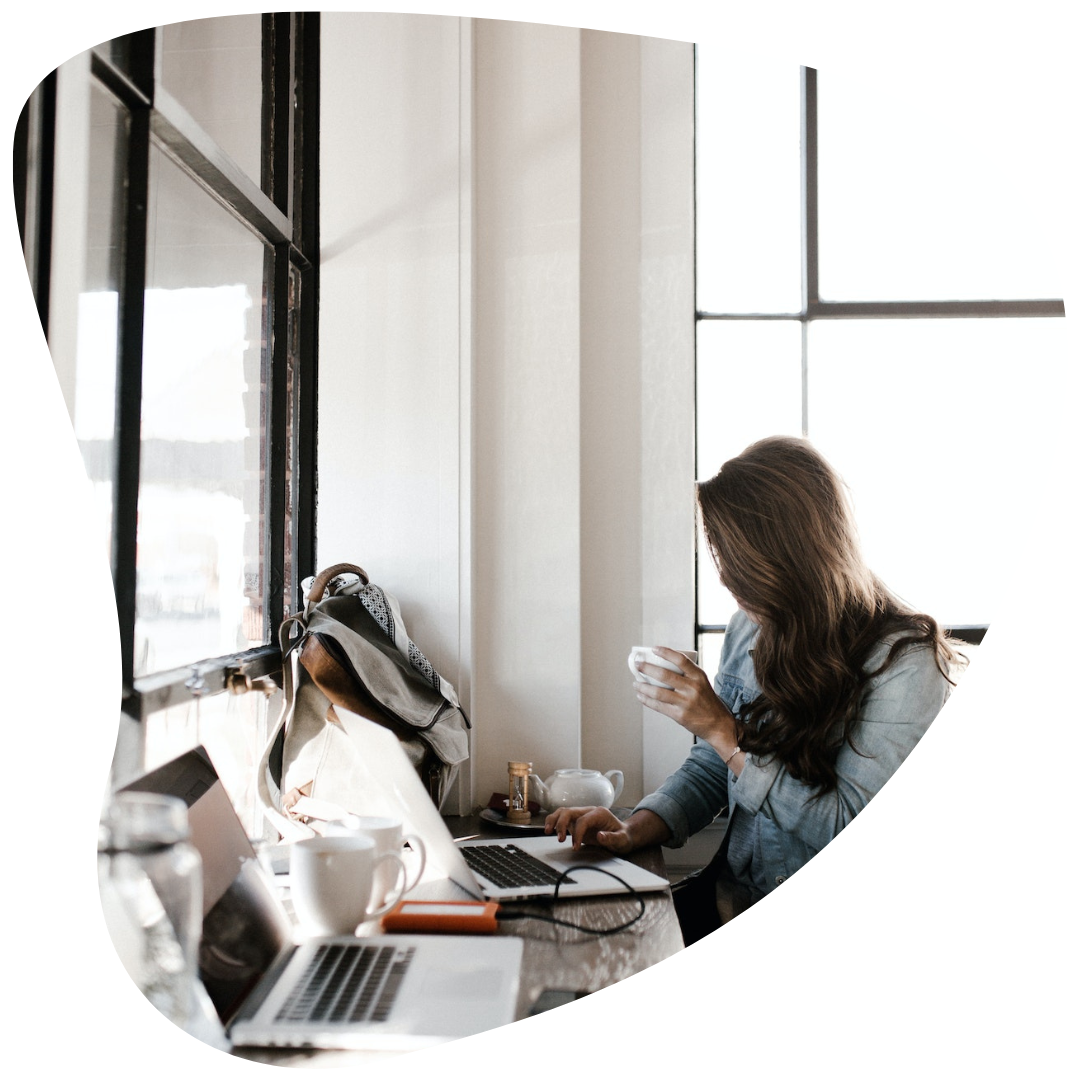 If you are looking for an agency that can help you take your business to the next level, look no further than MY Mirror-1 Solutions. We would be happy to discuss your digital marketing needs and how we can help you achieve your goals.